Marty is on his way to Portland and then Corvallis, to hang out with unschoolers he knows.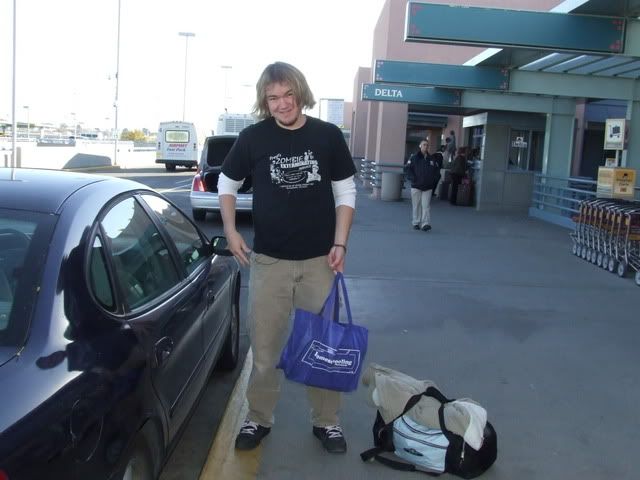 He'll miss Holly's birthday tomorrow, and will miss another couple of things this week, and will return Wednesday night, the 7th.
He's wonderful and I'll miss him. When he gets home he's going to Las Cruces for the weekend for an SCA event. He's a busy, happy guy.