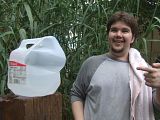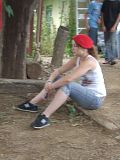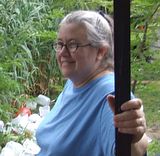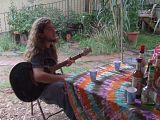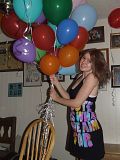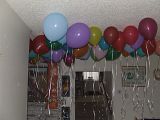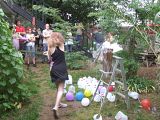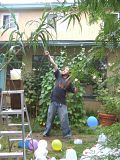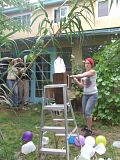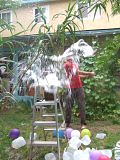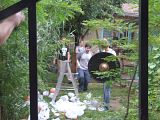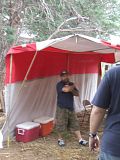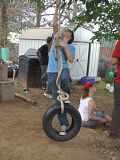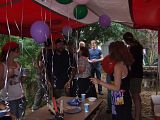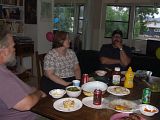 The rest are here:
http://s26.photobucket.com/albums/c111/SandraDodd/Kirby/july08/?start=all
A few are still on Holly's computer accidentally, and I'm still finding shrivelled balloons in odd places, and there's a pile of them quietly losing air in the corner of the front room. All the super balls have been retrieved, and things are back to normal here (only the house is cleaner!)
It was a good party. I was very happy to have Kirby here and to see so many friends of ours in one place. Thanks, all who were here and who called or sent cards or emails!!