Tired (everyone), sick (just me), telling stories LOTS...
The hotel emptied of Live and Learn Unschoolers this afternoon when Holly and I delivered the last remaining family to the airport. Many families aren't home yet, having taken scenic routes or gone to visit. Photos are finding their way to public places.
http://homepage.mac.com/geriwc/Albuquerque_06/PhotoAlbum41.html
Geri's photos. We have photos, but for the moment I want to show a couple that Geri Weis-Corbley took at the Live and Learn Unschooling Conference last week.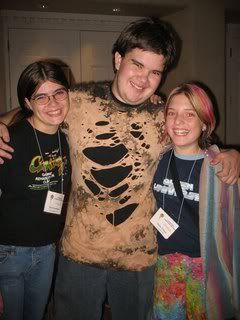 I'll bring some of Holly too, that I took, but for now... I'm too tired to think.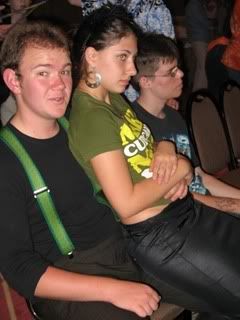 I'm collecting other photo links here:
http://sandradodd.com/abq