Holly and I went on errands in a leisurely fashion. There were beautiful flowers by the freeway, thanks to freakishly abundant rain. It was an unremarkable day, but it occurred to me that some of my friends who miss Albuquerque might want some familiar glimpses, on an unremarkable day. Those from elsewhere might find it exotic, or boring, but sometimes 'boring' is a big comfort!
These are thumbnails of bigger (but not better) photos: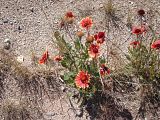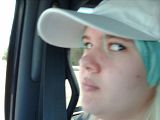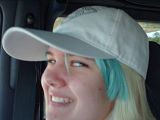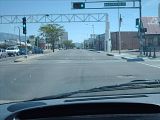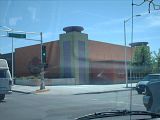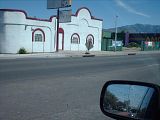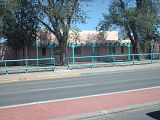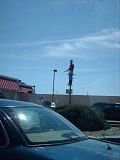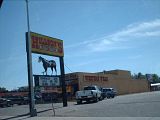 The last one has the antenna-guy Holly made next to the Blake's guy! Unplanned, and very cool.