"I've had an inkling for mushroom quiche for quite some time."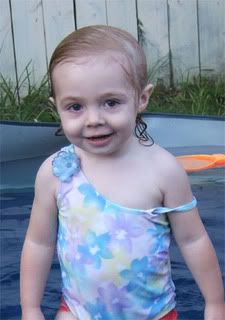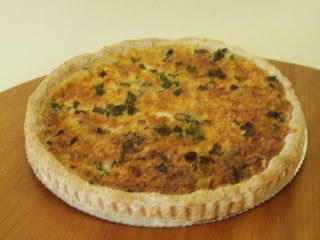 Random kid; random quiche
I didn't write that. I went looking for commentary on high altitude quiche cooking times because mine is still too wet after an hour, but the crusts were frozen and I put a big bread pudding on the shelf right above them, so I figure the oven had to work to stay hot, and mostly I'll just leave them until they look done even if it takes two hours.
But I found the quote above, and it bothered me. "I've had an inkling for mushroom quiche for quite some time" is an "EEEK!" But then that means I'm one of those old people who think (and say) that young people just don't know how to use English.
Do I have an inkling the author isn't good with English. No. I have way MORE than an inkling that she's thoughtless about her words. I'm positive she's using words without knowing what she's saying.
One can have a craving for, a yearning for, or be jonesin' for mushroom quiche, but an inkling isn't had for love or money. Inklings are had about things. "I had an inkling that mushroom quiche would go over well with that hippie crowd" is a possibility. Inklings are like twinkles in their daddies' eyes. They're small, they trip brain circuits. The aren't cravings. They take the preposition "that," not "for."
Damn people like me. They take all the fun out of splashing wildly in the vocabulary pool. Splash away, just don't inkle on my quiche.