"Son"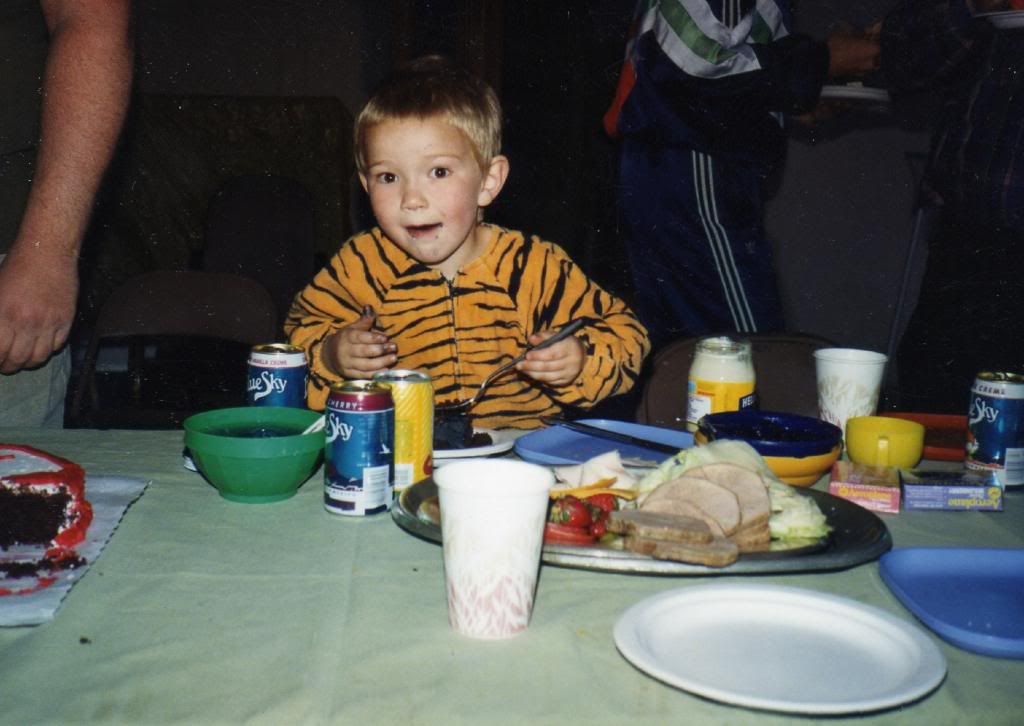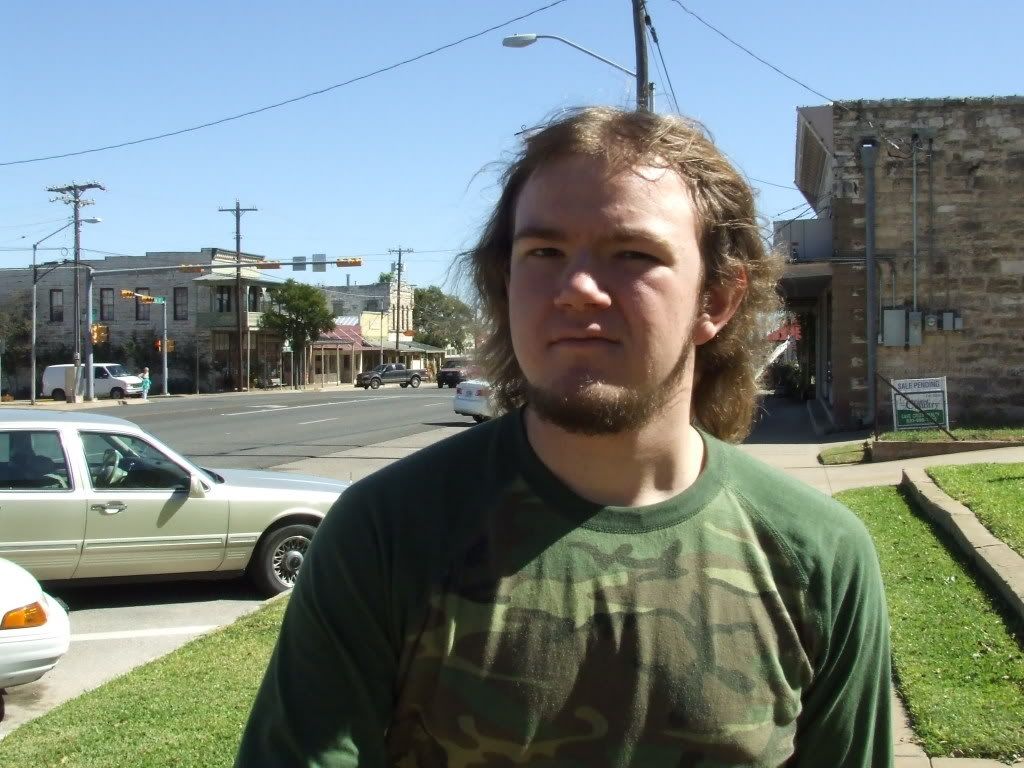 Marty Dodd is 20 years old today.
---
I moved this
from the old Lyrics Game blog
. The game was moved to Facebook, but that post and play had good photos I thought should be saved. I've backdated it to that same day, though I'm putting it here on Mother's Day, 2017.