Holly Dodd, my youngest child, is not a child at all anymore. She was born November 2, 1991 and has made our lives richer and funnier ever since. She's made us think and feel things we couldn't have known without having had a little girl in the family. Kirby and Marty learned things from having a sister that they wouldn't otherwise have known. It probably makes them better boyfriends.
I won't get to see Holly on her birthday. She's in Corvallis, Oregon. She'll be home Thursday, though, and here for a few weeks before embarking on another adventure.
Holly, I hope you have a happy day and a wonderful year.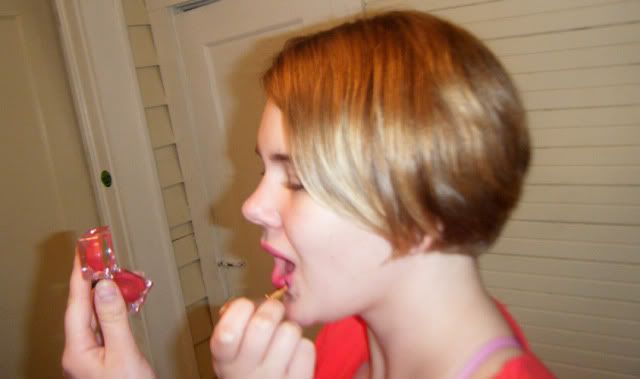 I've found and brought some previously-hardly-seen Holly photos as a celebration, or as decorations. That early make-up practice paid off. She got pretty good at it. The Aladdin and Jasmine photo was on her 9th birthday. The one with balloons was probably someone else's birthday, because there are Christmas gifts behind. The one of her and Marty is cute. He's very masculine and she's kinda girly there.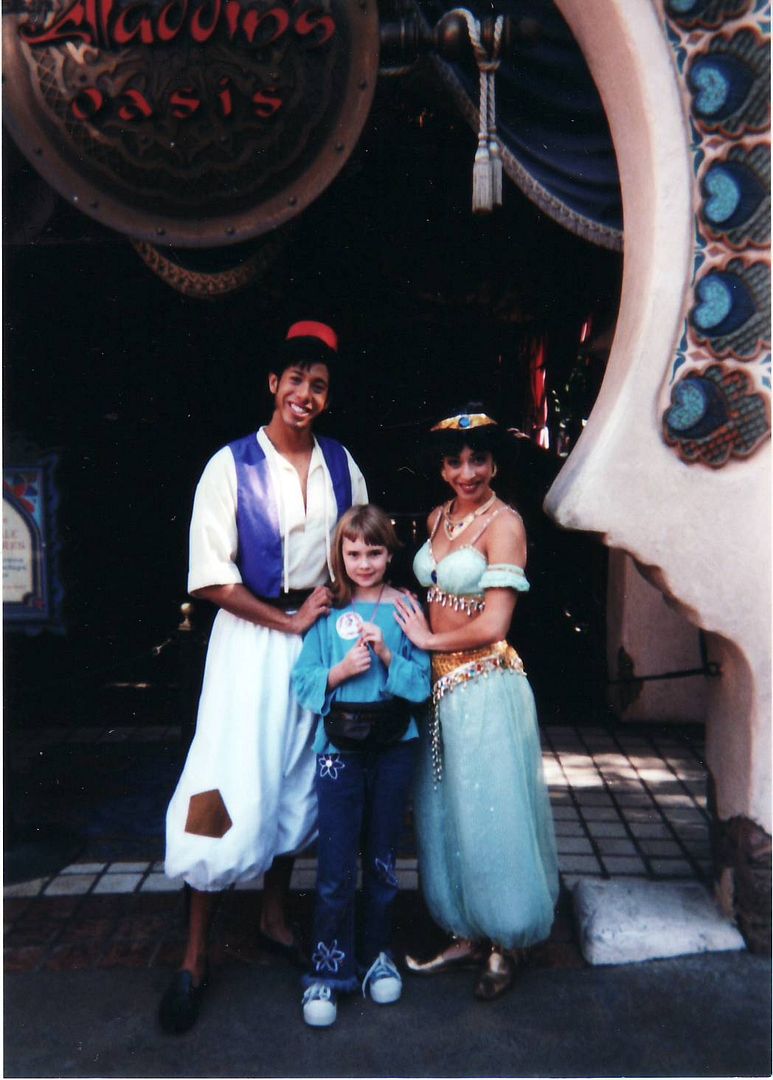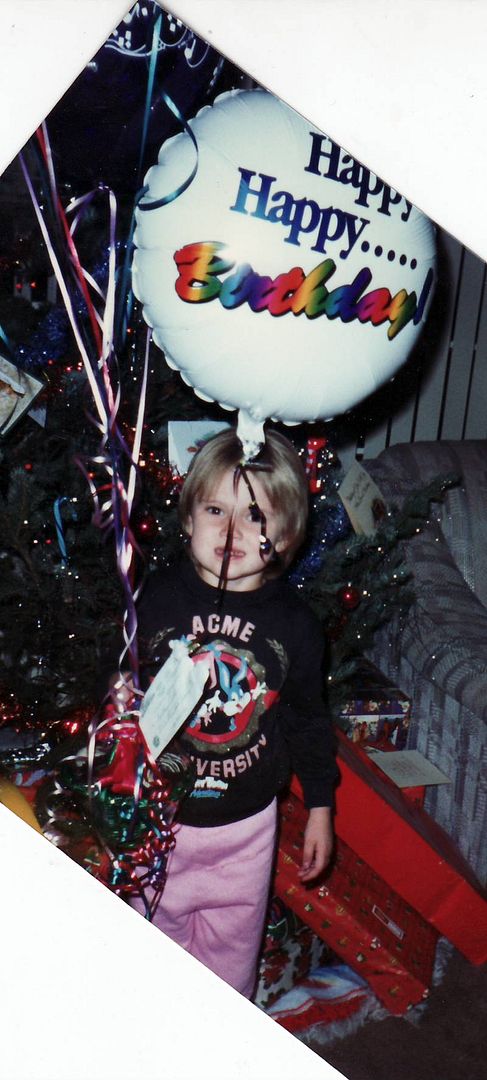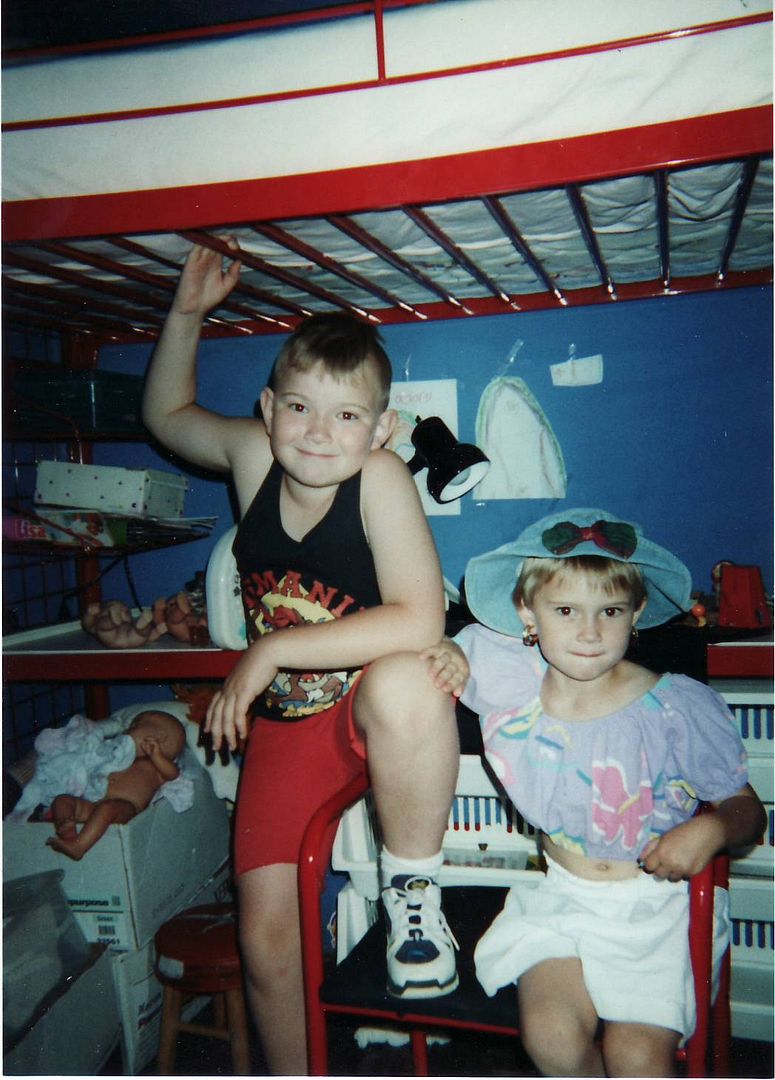 Those last two are "Holly Luggage." When Keith used to meet us at the airport, she would run and grab his hand and fold herself up into a suitcase.