Roxana Sorooshian, who was in London (might still be) posted this on MySpace:
Isn't it cheery? Very friendly. This is the church of "Cake or Death." (See below; RATED R for more than one use of "the f word," sorry. And you will have to wait through "Do you have a flag?" but that should be easy!!!)
This might be the best lesson in English history you'll ever have:
If that was not the best lesson in English history you've ever had, please leave a comment below telling what was better. Fill it on up with great lessons in English history.
Contrast the humor and sweetness with all of the above to this evidence of the way I myself grew up. This pamphlet was sent to me by Kelli Lovejoy this week. Someone handed it to Cameron at a park recently.
click to embiggen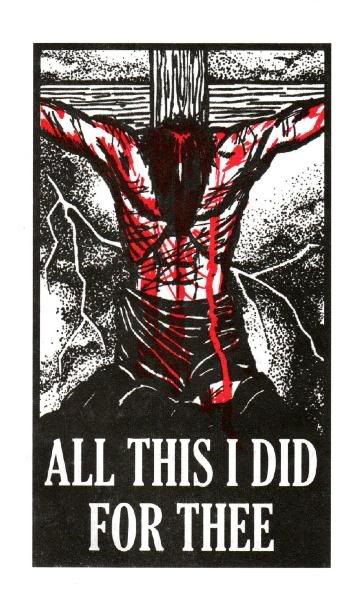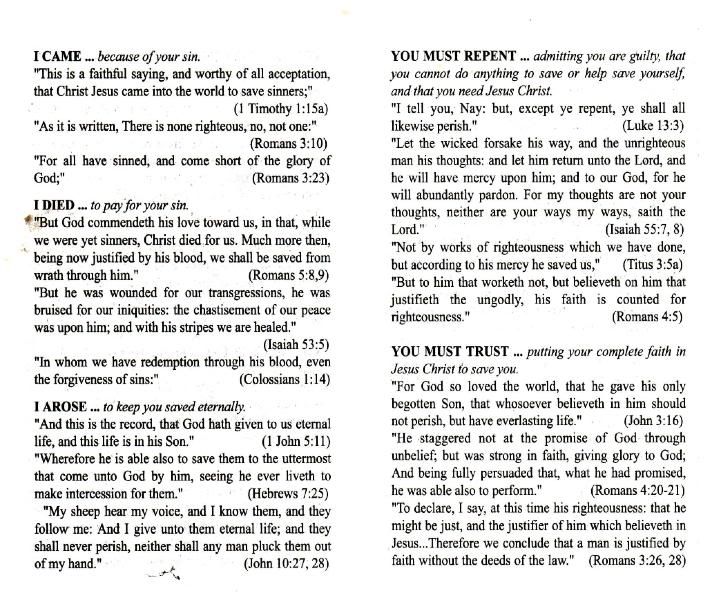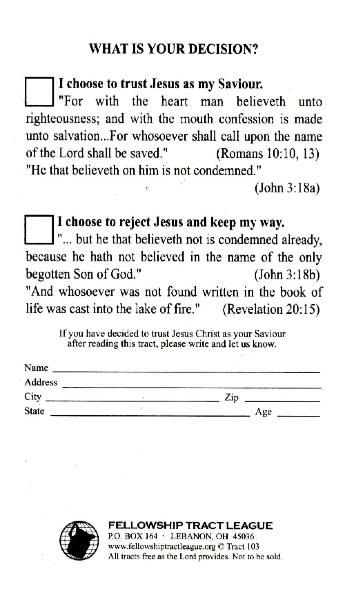 Why would I call this Church of England vs. Crazed Baptists—is that even fair!? Do they both have flags!?
Yes, they do.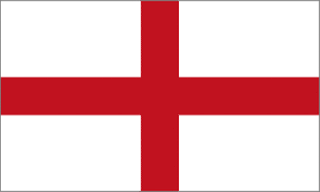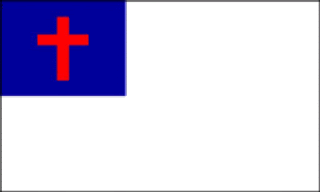 To be fair, other churches than Baptists use that flag, but none with as much gleeful separatism as Baptists, as far as I know. And it's not only used in the U.S.; missionaries have infected other places with it. I guess they're pledging to that flag on three continents (but not Europe, so good for them).