Kirby took these photos with his phone on September 10.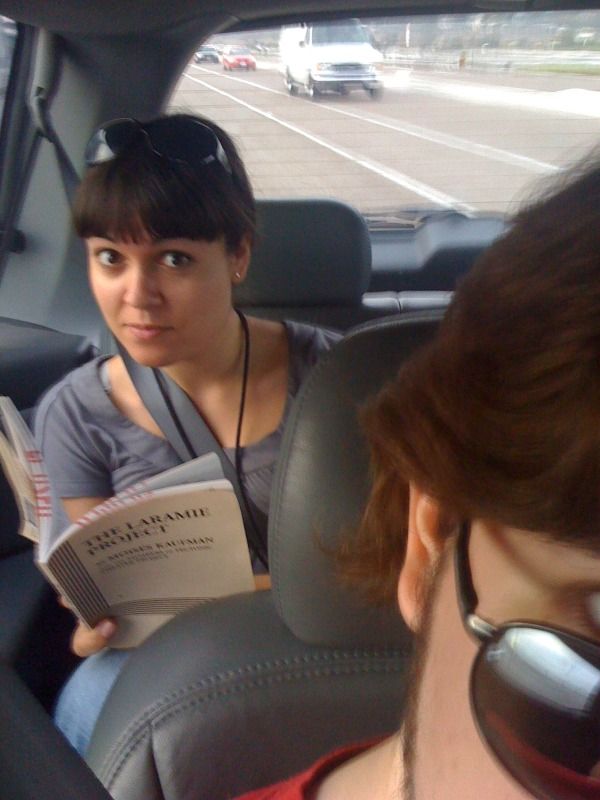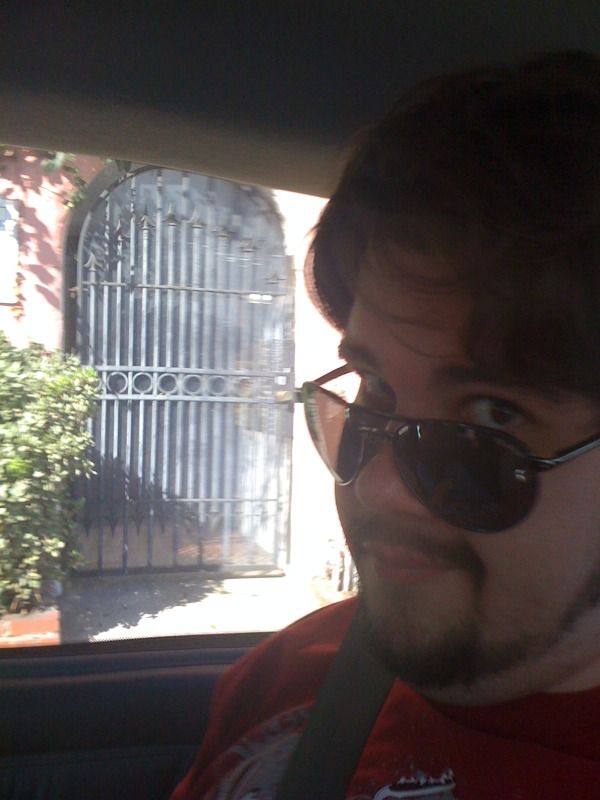 Kirby has a girlfriend named Roxana Sorooshian. Today is Roxana's 22nd birthday. She's moving to the University of California at Irvine
Very Soon
, as a junior. Kirby lives in Austin, and works for a company that's headquartered in Irvine.
I might have hesitated to say Roxana was Kirby's girlfriend, but she has this photo on facebook and her status says "in a relationship." That's as official as things get these days, I think!