December 11 The best place. A coffee shop? A pub? A retreat center? A cubicle? A nook?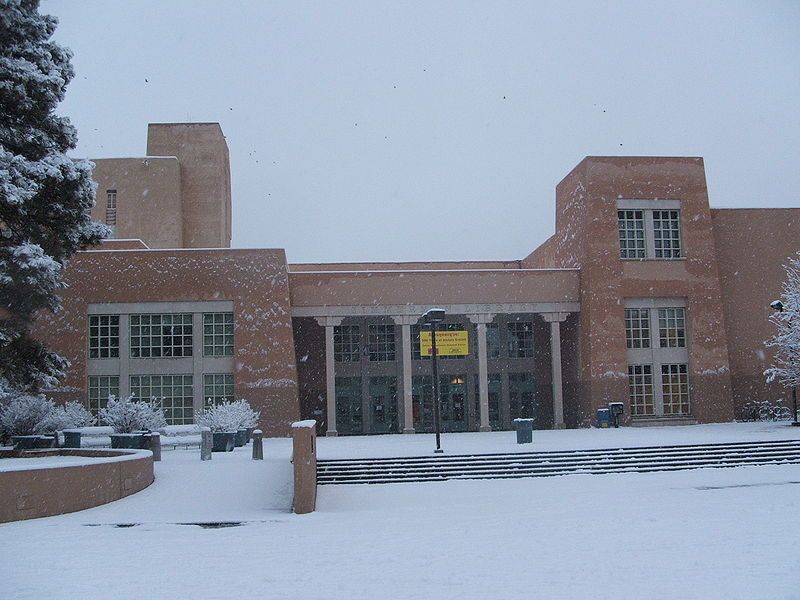 "A cubicle? A nook?" This has nothing to do with 2009, but there was a certain carrel in the high tower of Zimmerman Library at the University of New Mexico where I used to always head if I was in "the stacks." The first year I was at UNM (70/71), it was a closed-stacks library, and they were building "the new part" (not no doubt the old ratty part, and I don't think the tower is open at all anymore). So we used a card catalog (real drawers with real cards) and had to request books at the desk. So the following year when they opened it all up, I headed for the once-forbidden area. And I had a place to sit. And when I was a grad student later, I totally dibbsed it officially and so I could leave books there. It was a little old desk from the 1920's or 30's and fastened sideways to the wall with a shelf and an old wooden "library chair" and it was heaven. It was on the same floor as the older books on costumes, folklore and folk music. I wish I had a picture of me there (on paper, not just in my head). (I didn't find a good image of the tower. It's up to the left, behind, in this photo. That's the old west-facing entry of the library. New entry faces north, toward the SUB.
But for 2009, the best place...
Wherever Holly was, usually.
If I have to plug an available, accessible spot, I'll say the Garduño's restaurant on Montgomery between Morris and Juan Tabo. But that's been one of my favorite places for a long time. Still, this year I went with some nice people and sat and smiled and ate good food and had that orange margarita they have...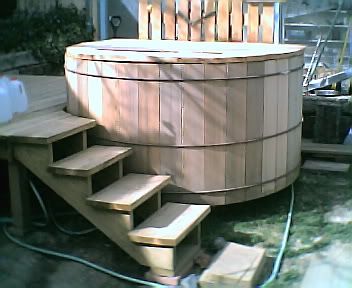 My hot tub is a great place sometimes. Our den, when there's a fire and Marty's playing video games with beautiful graphics or striking music.
The best places I was last year were fleeting to me, and aren't available to just anyone, because I visited homes and rode in people's cars and talked with their kids and explored their yards and saw their flowers and cats and the nearest churches, in Llanharan, and Bishops Stortford and Carleton Rode and Ashford and Los Alamitos. (Some locations lacked one or more of cats, kids or churches. One place lacked a car.)
Okay, looking up there, I guess my "best place" these days is with someone whose company I'm enjoying!