December 21 Project. What did you start this year that you're proud of?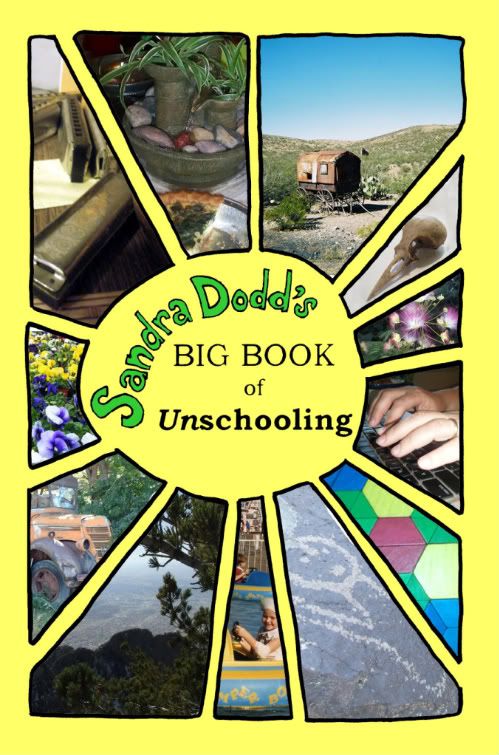 I love the cover and am still thrilled that Holly knows these kinds of photo tricks. I have many copies now of the third printing, with all known typos corrected, so it's the cleanest and best and all the pages fell where I wanted them to, and so anyone who was waiting to order until I was fully proud of it (not angsty because the foreword started on a lefthand page, or the bio needed a blank page before it...)...
...I'm really happy with this book.
Click the photo for some reviews. I have several others but am shy about sharing every bit of good feedback I have, though it's tempting.