December 23 Web tool. It came into your work flow this year and now you couldn't live without it. It has simplified or improved your online experience.
It's Christmas Eve and we're talking about the
internet
!? While poor Mary is bouncing her very pregnant
be
hind on a little donkey? (Sidesaddle, if Christmas art is to be binding on reality.)
I did purchase a pack of these last year for some of my favorite bloggers, and I haven't seen anything better yet: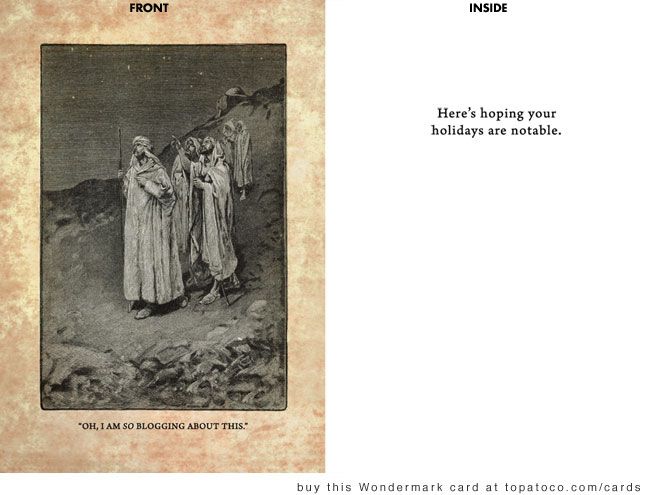 Twitter has improved my online experience. I like the news from Holly while she's out and about, especially. I don't read it on the phone, just online.
I like this twitter tool: I ♥ TwitterKeys ☛ http://twitterkeys.com/ ☺
oooh.... Maybe they will work on blogger too.★ ✂ ❀
Linnæa
Ælflæd ❆❆❆❆❆❆❆❆❆❆❆❆❆❆❆❆❆❆❆❆❆❆❆❆❆❆❆❆❆❆❆❆❆
☞Woohoo!!☜
Although it's not a new webtool, Photobucket Pro has new features all the time and I appreciate that. And ☞ another thing... I figured out how to put my dancing trees logo on my PayPal packing slips.