I was too tired Wednesday night to put up photos, but I do have a few. But here are photos of the Thursday morning closing ceremony, which was very nicely done.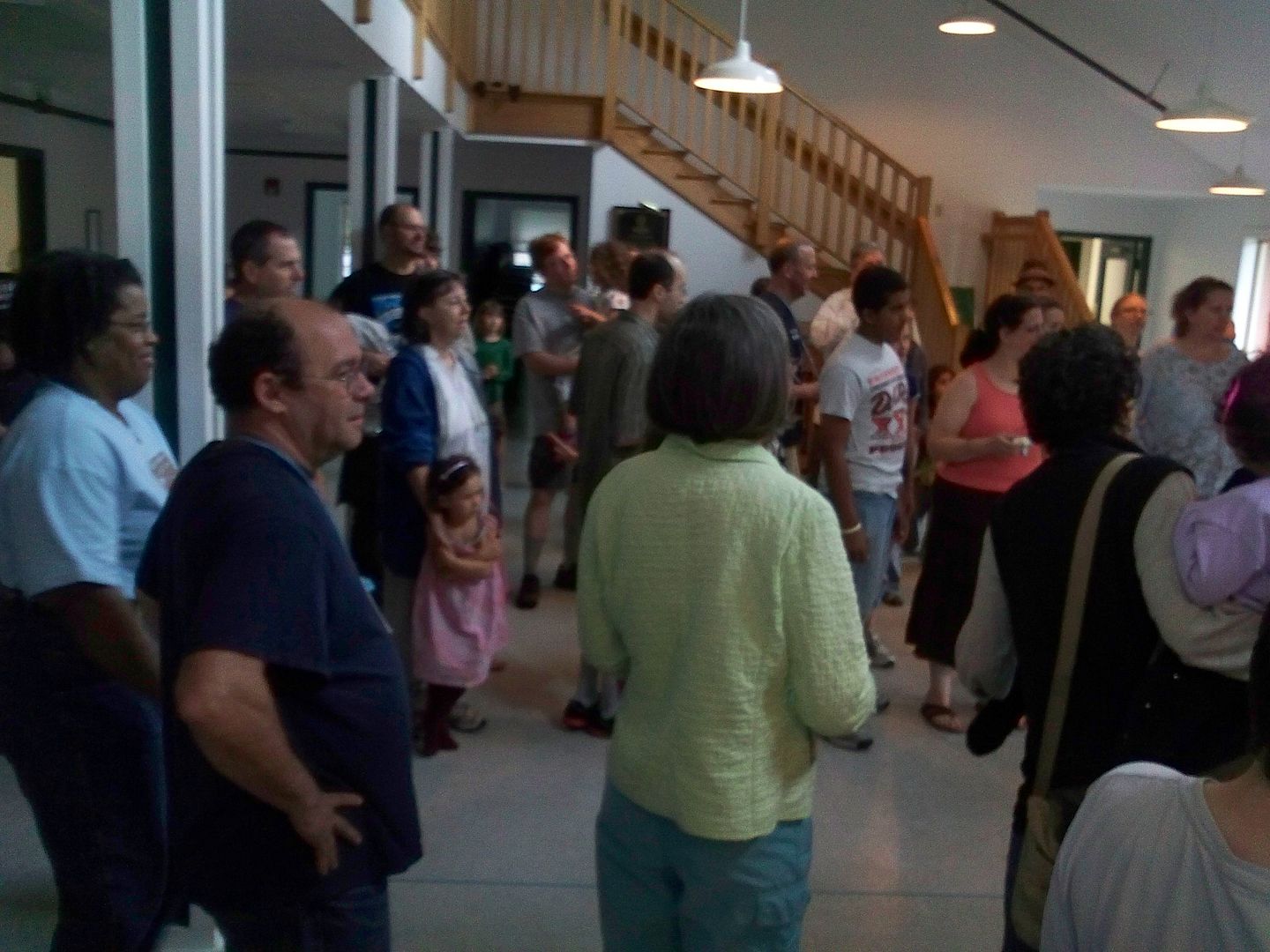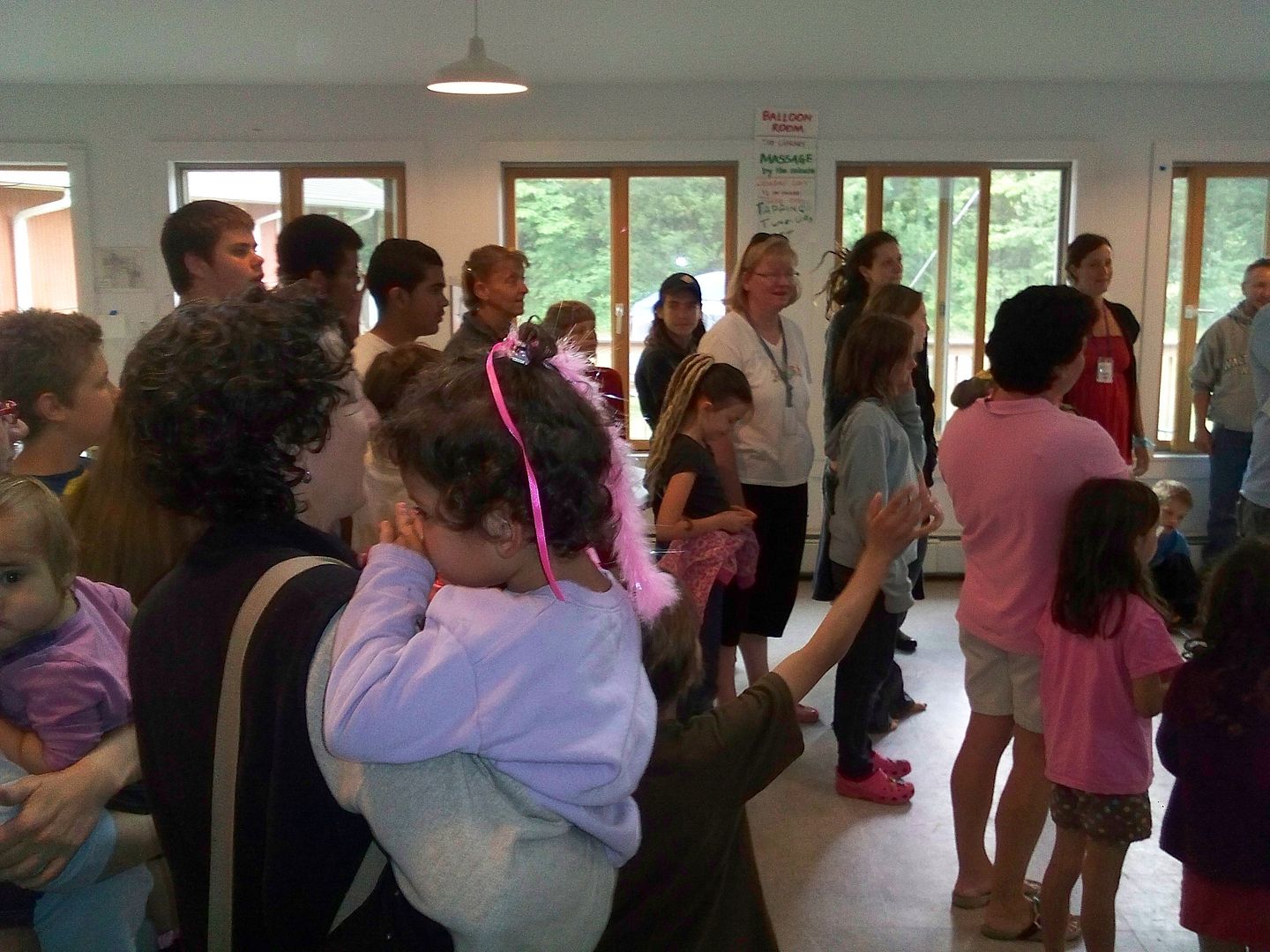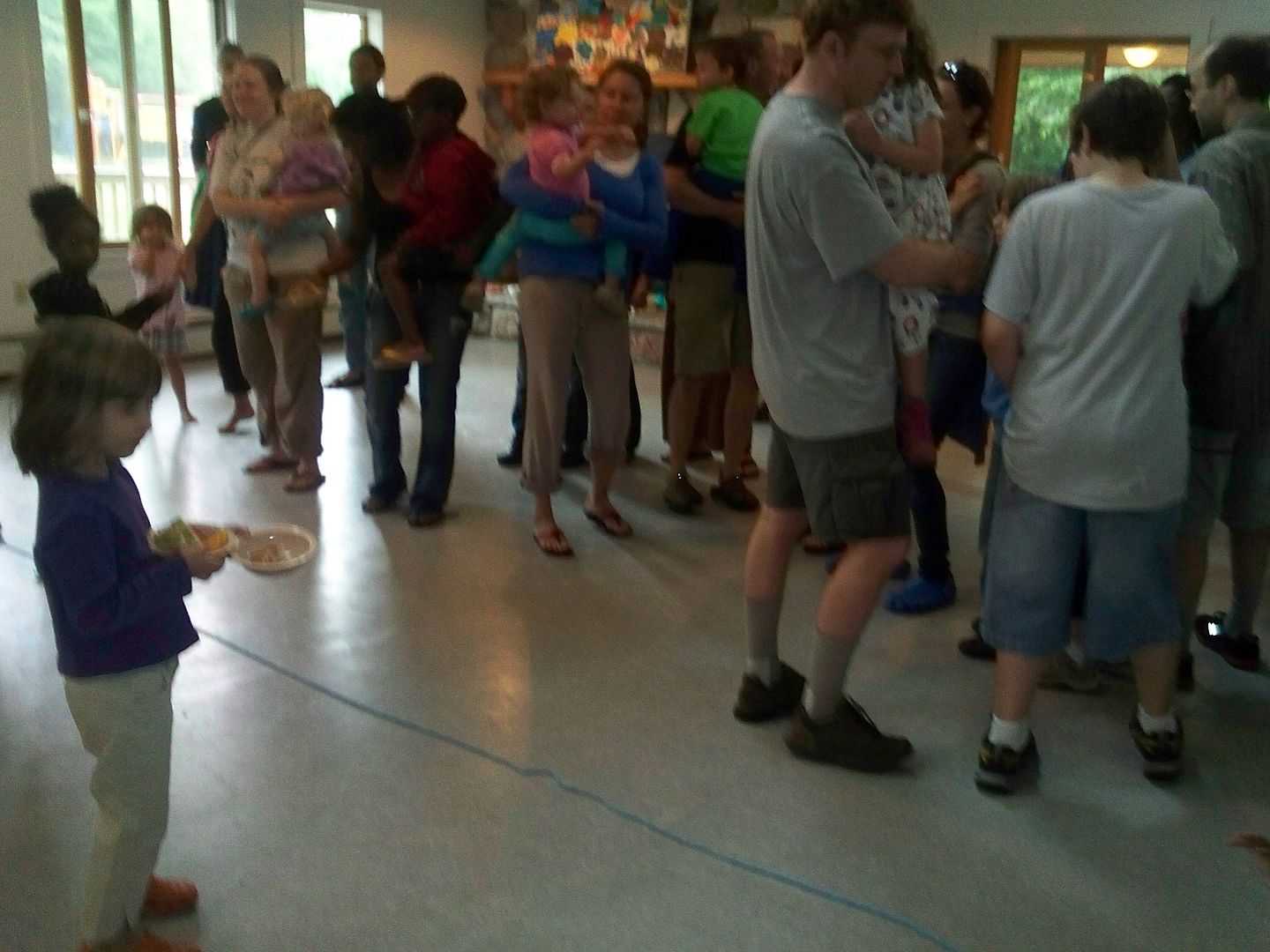 Mary Draper brought me home with her, so as I write this I'm in Connecticut. Here's Mary picking strawberries! (I was too, when I wasn't taking pictures.)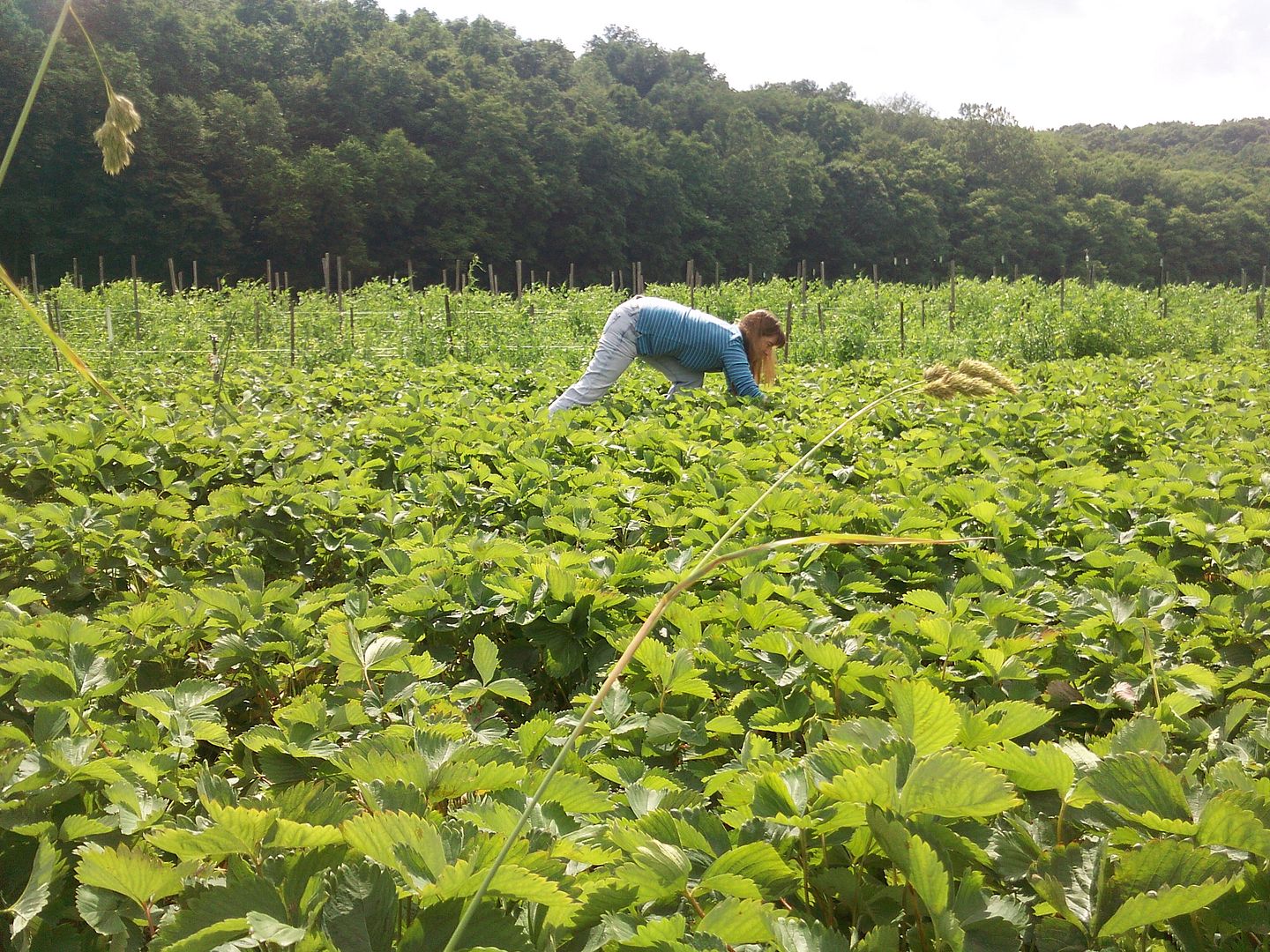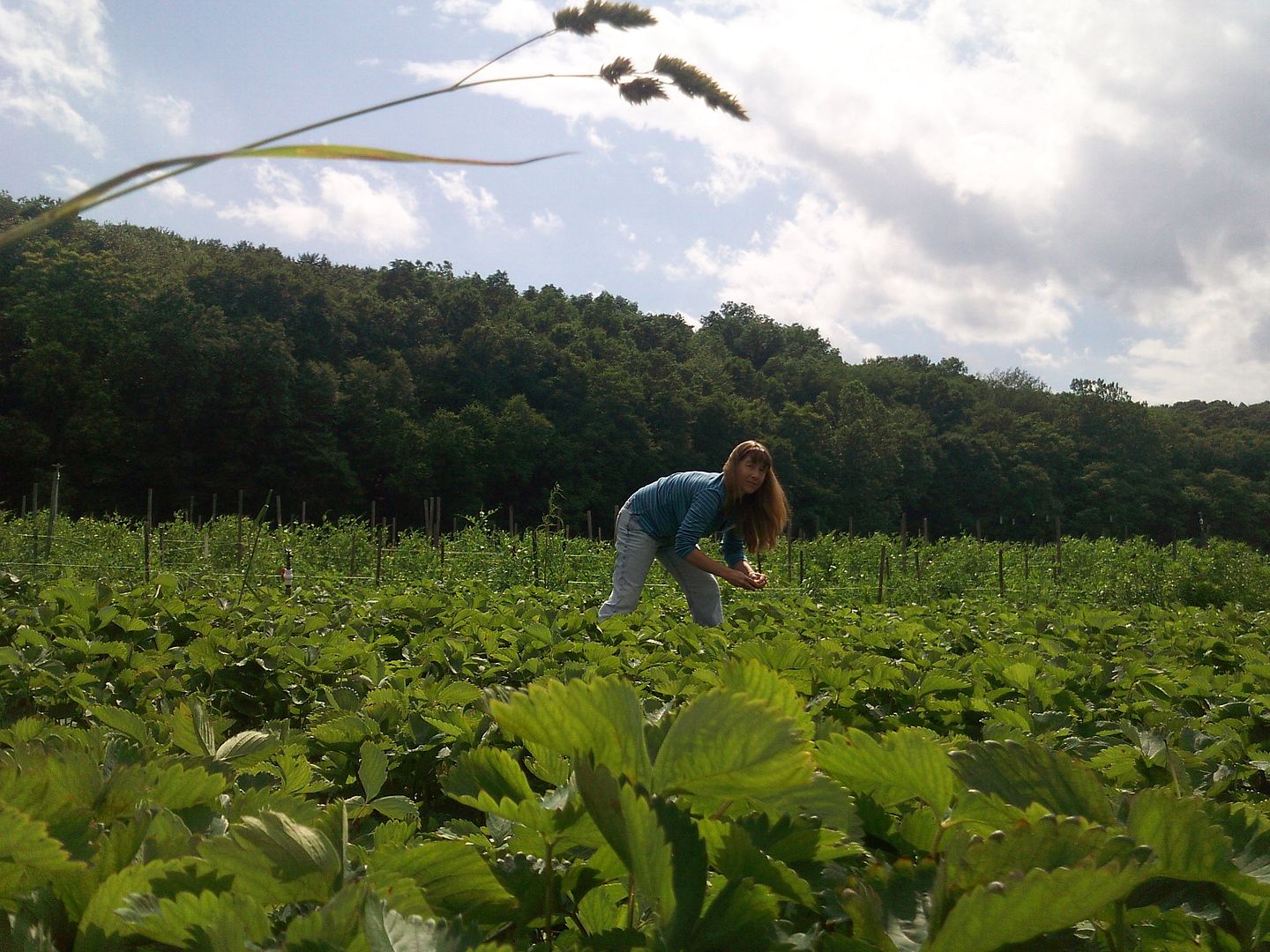 Saturday/tomorrow, June 12, I go back to Albuquerque and will see Keith and Marty for a couple of days before going to Maui. Cool.