There are half a dozen photos or so I'm really proud I took. Finally (in April 2017) I've collected them all in one place. I you click the image, you might get a bigger one, and more information (or one of those):
One was a wagon that was up by itself on a hill in Shakespeare, New Mexico, when Marty and I went on a road trip to look at ghost towns in [what year? 2004, 2005?].
It was my desktop when I answered
a trivia survey
, and I described it as "A sheepherder's wagon, with a kitchen in back like a chuckwagon—a photo I took when Marty and I went to ghost towns in southwestern New Mexico. This wagon is in Shakespeare. Behind us were buildings."
My favoritee:
Chariot of carousel at Hollycombe Steam-in-the-Country Museum and Steam Fair
(they have various names; I combined them all). It's printed on canvas and in the den at my house.
Roof line and houses behind, in Stroud, June 2011: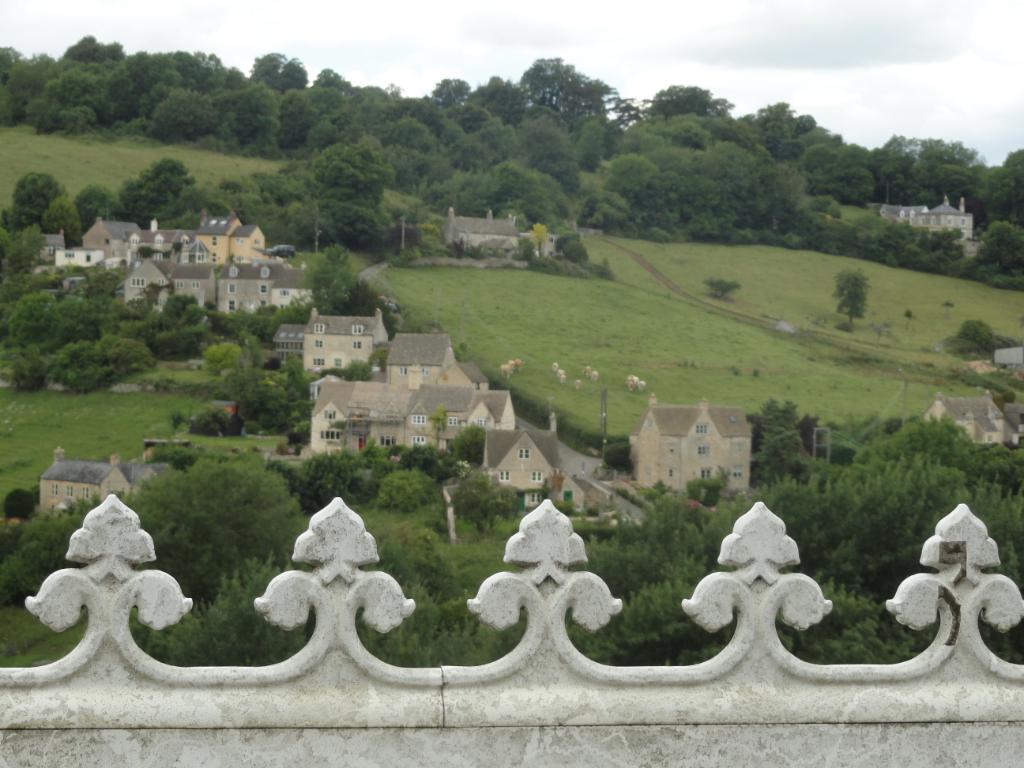 Bird flying off a Chevron sign at sunup in Arizona the morning before Marty's wedding—printed out on a wide canvas, and in our front room. It's on my website. This was a bird messing up my photo, I thought, until I looked. I took another without the irritating bird, but of course the "mistake" turned out to be the good one. You can click it to go to a copy you can zoom in on.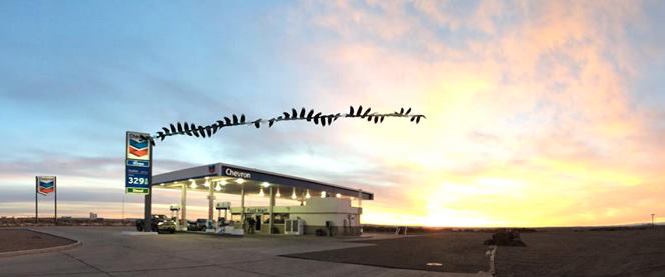 Airplane over a gargoyle:
Why am I wishy-washy about finding one plae and putting them all there? It's a mystery. If I at least put them all in this blog and label them favorite photos, maybe I can find them and stop saying they're not all in one place. Wah wah wah.
Found the last one; brought the others.)
I came back to add Amanda's Cat Simon, in Pilar. Click it for more context:
Unexpected Details in photos