This is my third day in Leiden, in the Netherlands. I'm having so much fun I don't have time to make web posts, but if you want to look at the photos I've taken, the links are below. Some will make obvious sense and some won't, but they're for me. 😊 If you enjoy some of them, you're welcome to it.
Julie and Adam are staying in a houseboat, and the photos are the walk from Rippy's house there, and then down to the old part of Leiden and the market, and back to the house. The stairs are steep and spooky and exciting.
We went on a canal tour, so some of the photos are of the bridges. There are lots of little drawbridges and others on the smaller canals that they had to lower the roof of the bridge to get under, and there's a video of that.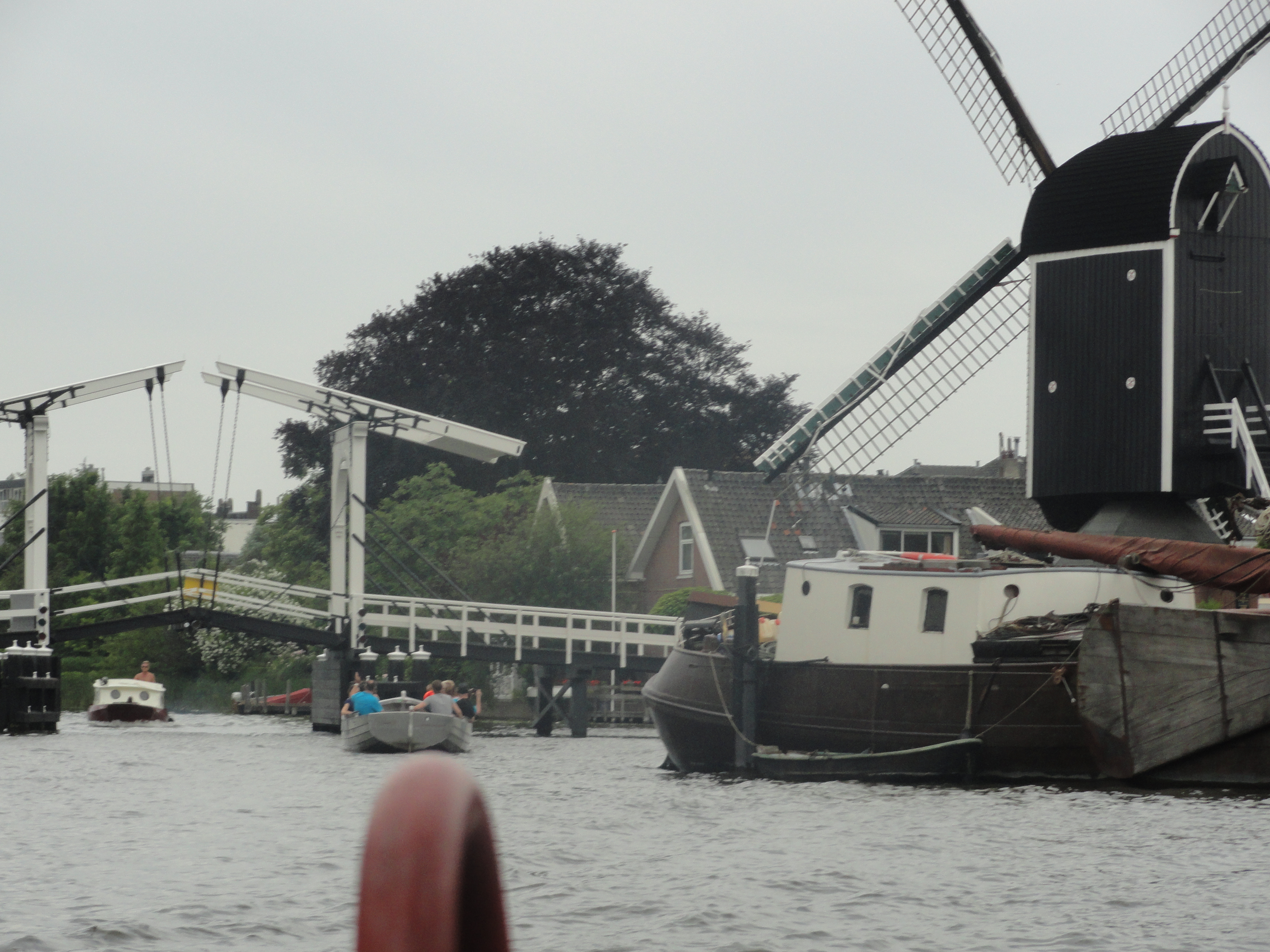 The windmill is a reconstruction of someone's dad's windmill.
There are bikes everywhere, and all permutations of extra-riders and cargo bikes.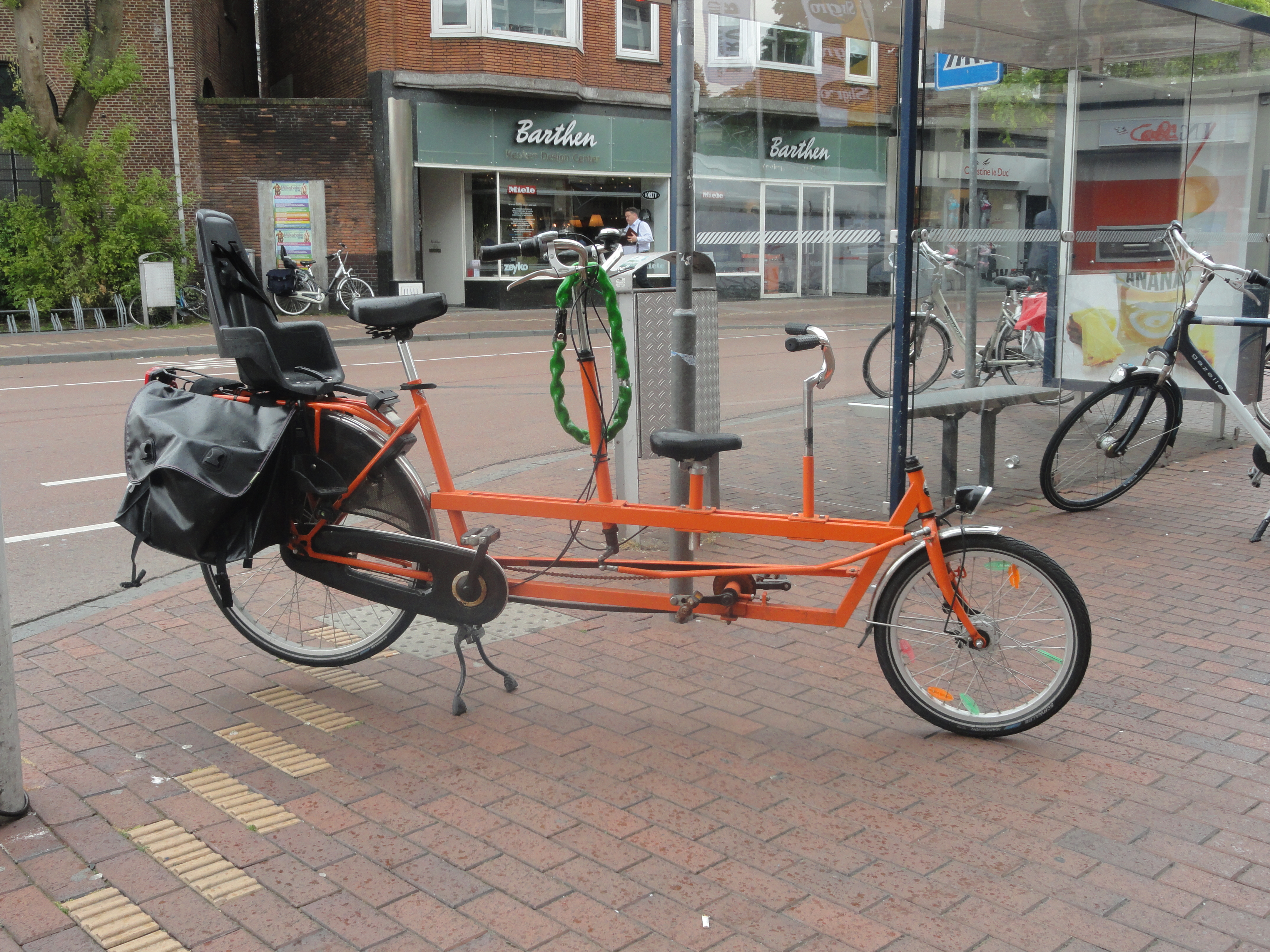 I took photos from the only hill in Leiden. They built a hill for a fortress/tower, and there are arrow slits in the bottom part, and a walkway up top.