I've smelled lots of interesting smells lately, but there have been three reports, scattered, in a very short time.
Holly Dodd, on Twitter, June 22:
Wonder what smells like pancakes.
Bea Marshall, on Twitter, June 23:
The loos in Costa at the O2 arena smell like a brand new car with leather seats!
Me, in person, to Julie and Adam in the Ashford public parking structure:
That stairway smells like an old filling station bathroom on a highway in Texas.
Nice that the best smell of the three was a coffee-shop toilet.
This tree didn't have a scent, but it's really impressive. It's on the edge of the Lime Tree Park in Northolt, which is in Ealing, which is in the suburbs of London. I was there Thursday, June 21.
It's not on a path, nor in the main part of the park, but the mower-person had mowed up around it so pedestrians could get in there under it. The ground was muddy, so I walked carefully.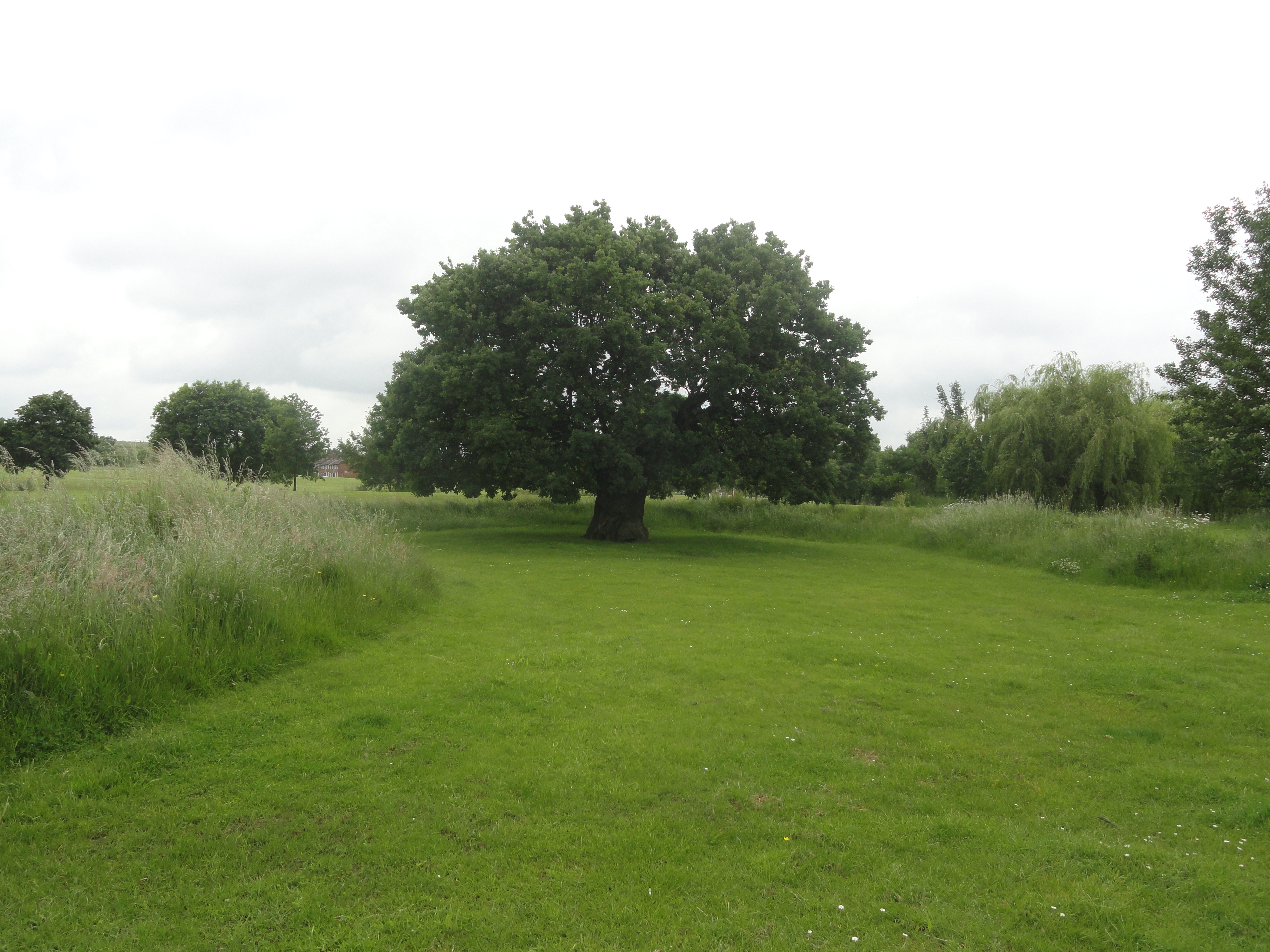 It seemed perfectly round, and was an oak tree. The trunk is huge.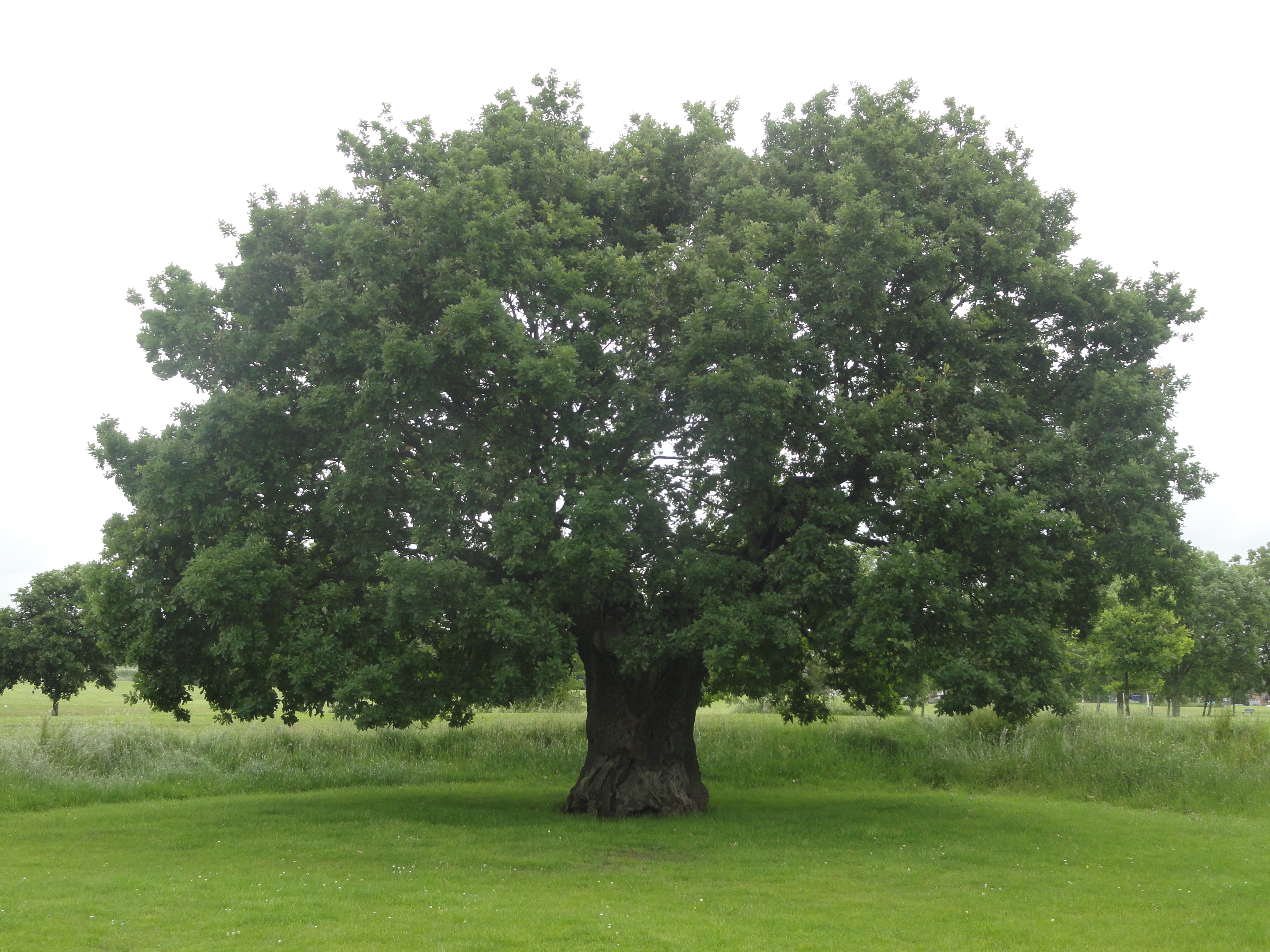 Much of the trunk was dead. It had been struck by lightning long ago, and the center of the trunk had been burned out, but the tree had recovered and was still stable and beautiful.